Midday's with Matt George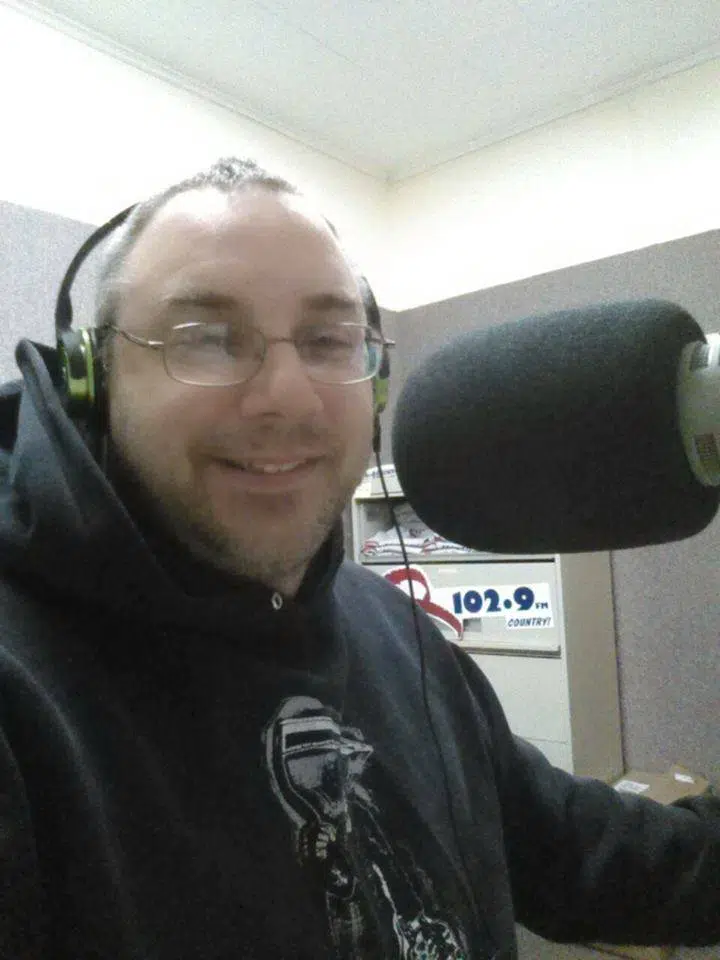 Matt George enjoys nothing more than being on the radio and getting a chance to talk to you, the listeners! Because Matt lives locally, he often talks about what to do in the area. His family is a very big part of his life! When you listen to Q Country 102.9 from 10am-3pm, you'll hear Matt George play great country music, and talk about what's important!
Feel free to connect with Matt here, on the Q Country website, or on our Facebook page!