Waking up to
The Morning Light
with Troy O'Brien
Show Schedule:
6:35 – Entertainment News
7:10 – Birthday Club
7:35 – Brain Buster
8:05 – Daily Fortune Cookie
8:45 – Redneck Engineering
Listen live at 8:40 every Tuesday as I sit down with SUNY Canton Men's Basketball, following their journey this season!
Interview with Kennedy Holmes!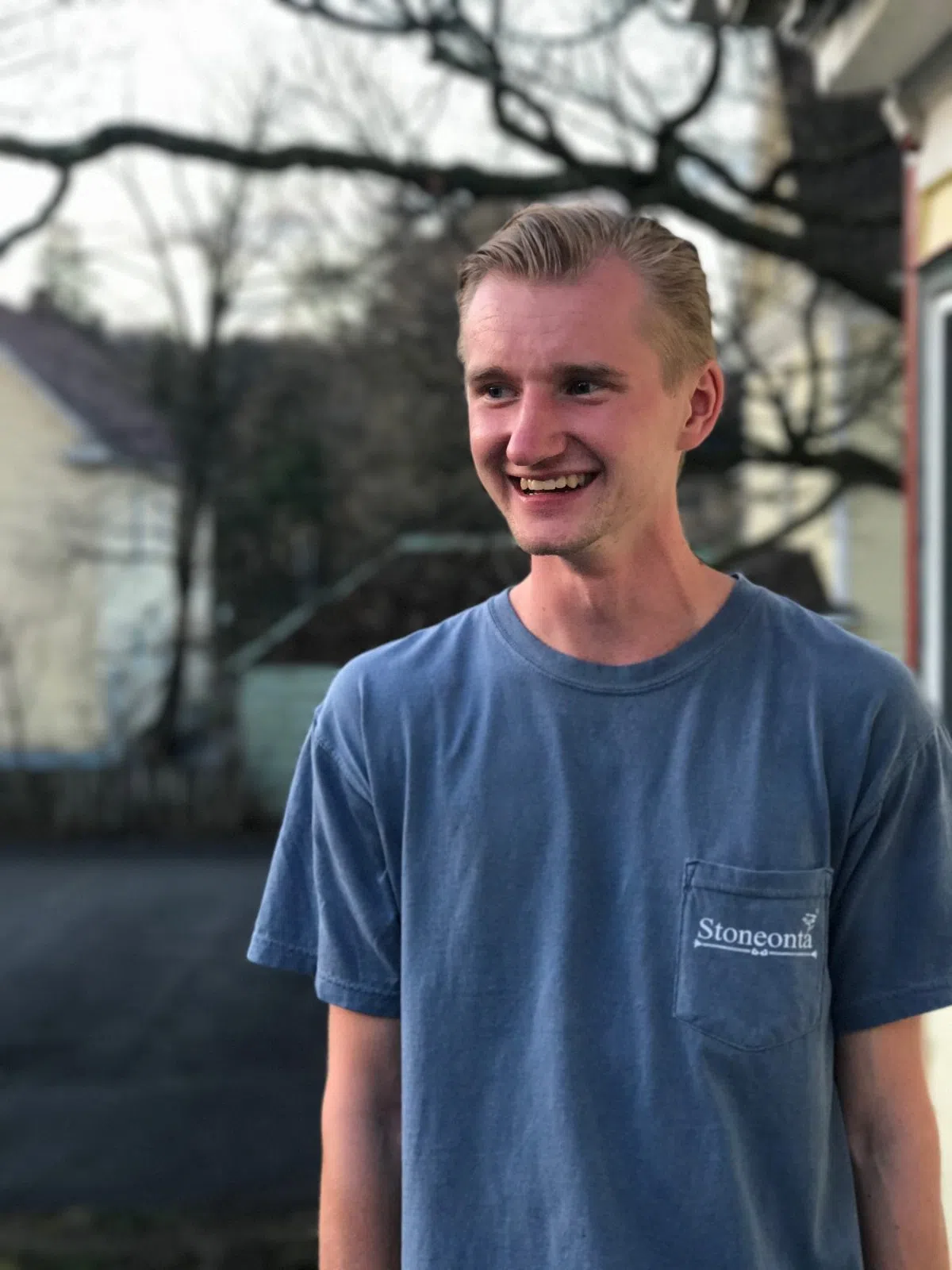 Hey, guys! Thanks for checking out my page! The best thing about this platform is you get a chance to connect with me. I'm looking forward to hearing from you.
I'm new to Q Country but not new to country music. A lot of my memories date back to listening to this very station in the back seat of my mom's mini van. I love to sing, I love to perform, and I love waking up to put on a show for you.
Thank you for listening! Radio isn't very fun unless there's an audience, which means you're the most important part!